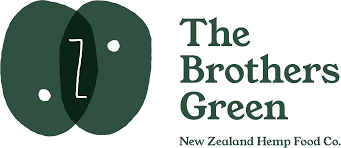 The Brothers Green hemp foods company has three big visions they are already
addressing in the short time they have been operating :
We strive to create a viable market in the South island for the amazing hemp plant.
We want consumers to embrace more healthy plant-based proteins, and move away
from the addictive commodity protein cycle, thus addressing many health concerns facing
our people and the planet.
We endeavour to produce value, organic, consumer products that also have much less
impact on earths finite resources.
'The Brothers Green' was formed in December 2018, by three brothers, Brendon, Brad and Michael. The company is based in Christchurch, New Zealand. Frustrated at the restricted laws encompassing the world's most nutrient dense seed, their company has been encouraged by the increasing public awareness of the huge health and environmental benefits this incredible plant can offer us humans, and the planet as a whole.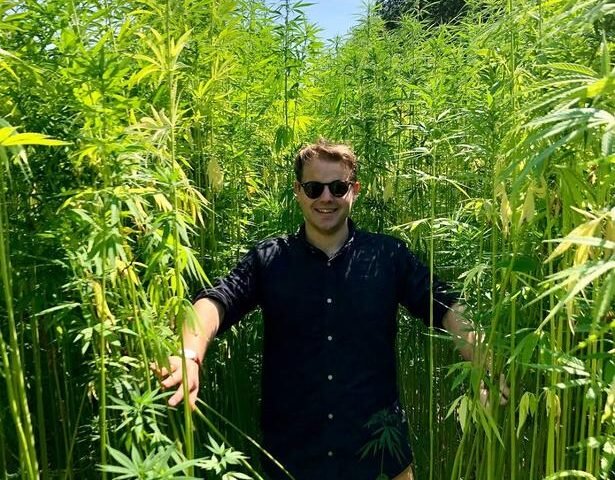 All brothers see great potential to realise a huge exciting future for the hemp industry in New Zealand, and the benefits it can bring to public health, the environment and increased diversification to our economy.
If correctly implemented and encouraged by government, the hemp industry has the potential to rival the growth experienced by the NZ wine or kiwifruit industries.
These are indeed very exciting times in the industry, and NZHemp is honoured to be able to show the public a snapshot of some of the great NZ-grown companies producing fantastic products.
For more information on 'The Brothers Green' company, please refer to their informative website at : https://thebrothersgreen.co/