The booming global demand for hemp, and hemp products, have seen the industry hit over $5 billion in annual sales revenue with projections for this to increase to at least $27 billion by 2028. That's a compound annual growth rate of 25%.
With the exponentially increasing interest in the hemp industry, and the many 1000's of products that can be made from this incredibly versatile plant, comes the desire for New Zealand hemp news  – general hemp news and articles, reports covering businesses and companies that  operate in the hemp sector, any exciting new hemp developments, latest government rulings and R&D programs, general discussion and feedback from New Zealanders, and much more. 
Current New Zealand industrial players cover such industries as construction, paper-making, fuels, textiles and apparel. Other industries are food and beverage, medical, beauty/personal care, and composite material makers. 
These many broad industries can contribute enormous benefits to the economy, so news reporting platforms are increasingly in demand to notify readers of the increasing developments in the industry, and the impact these can have globally, and within New Zealand.
In NZ, hemp news is covered by the informative NZHIA (New Zealand Hemp Industry Association monthly magazine, and their www.nzhia.com website. They release a very good 3 monthly magazine which is free to access at the above website. It covers hemp news within NZ, and always provides special reports from many forward thinking players in the hemp space.
The dedicated news portal from NZ Hemp Ltd, www.nzhemp.com is a fast evolving informative website covering all aspects of hemp news around New Zealand.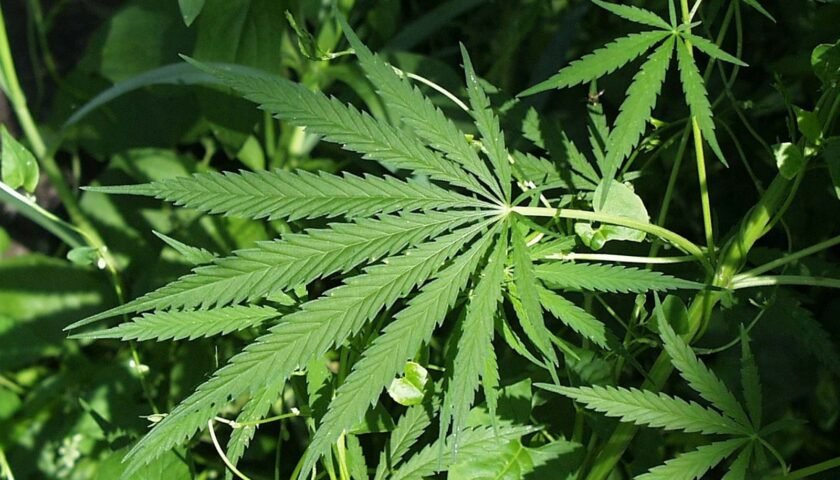 Our www.nzhemp.com website covers all the general aspects of hemp, tasty hempseed recipes, interviews, and also reports on the latest NZ company developments and stories. We cordially invite hemp industry players, and anyone utilising hemp in any beneficial way, to contact us for free news coverage on what they have and or are doing.

Globally there are also many hemp news websites, such as :
New Zealand needs to encourage local hemp news magazines and websites that provide informative articles covering this new, exciting, and fast-emerging industry sector. Information and educational material needs to be easily accessible so people can understand this amazing plant and the potential it has for New Zealand with the positive economic diversity and huge monetary potential it can bring to the local economy.