Hempseed oil can be very beneficial for any type of pet. From helping with their pain relief to remedying skin infections, hempseed oil can work wonders for your dog, cat, or even horse. We recommend that before administering any hemp oil to animals to consider consulting with your vet or specialist. They can advise the recommended dosages that will vary between pet breeds, and also could provide advice on continual monitoring. 
Pain reliever
Since 2900 B.C, the health giving properties of the Cannabis Sativa plant has been extolled. Doctors have even prescribed it as one of the best pain relievers, and since hemp has amazing anti-inflammatory properties, it works well as a magical healer in relieving pain. Aged cat and dogs often suffer from arthritis pain and as a result this pain often turns out to be joint or natural skeletal issues. By giving your pet a gentle massage with hempseed oil the pain can subside, allowing your pet to be much more happy, mobile and playful. 
Healing of skin infections
Weather changes and changing seasons can take a toll on your pet's skin and it can result in several skin problems such as fur loss, flaky skin or a dry coat. Using hempseed oil should remedy many of these issues because it contains many vitamins and essential fatty acids which will help revive a drab coat. Thus such breakouts or skin conditions can be quickly dealt with when massaged in.
Improves symptoms of fur loss
Omega-3 and Omega-6 are the two dominant fatty acids in hempseed oil, and these are key elements for a sound cell membrane. They are responsible for moisture, hair growth, and strong hair. A pet's skin will receive the benefit of EFA when you apply hempseed oil topically and orally.
Anxiety and stress
Anxiety and depression issues are common amongst humans and also pets. Dogs, cats and horses can show clear signs of anxiety and stress which can be caused by a multitude of reasons, such as crackers and loud noise. Also, if there is constant internal conflict in a family, your pet may develop depressive tendencies. Hempseed oils reduce the anxiety and stress and help calm down and reduce this inner turmoil.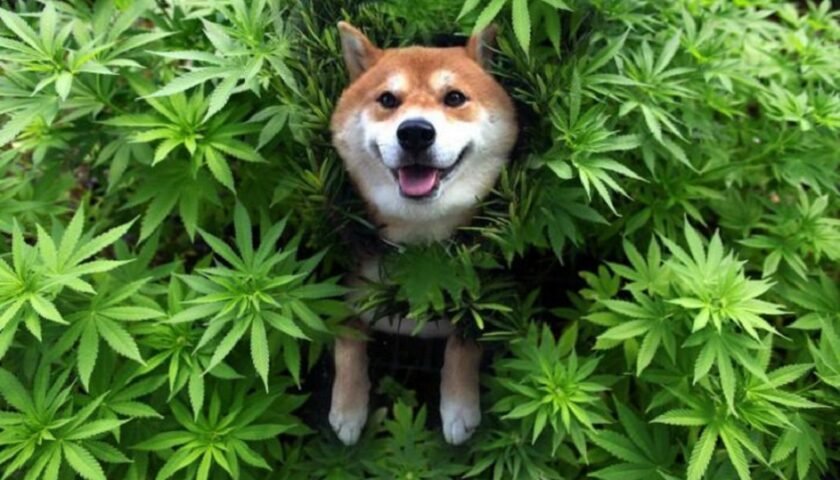 Results from using hempseed oil
Numerous New Zealand animal owners report very pleasing results from using the oil from hempseed :
● Inactive and lethargic pet's have become more energetic.
● Cats, dogs and horses that suffered with skin diseases have experienced remarkable recoveries.
● Hempseed oil has formed a regular and very important part of the healthy diet and overall wellbeing of their pets. 
New Zealand's cat, dog and equine owners should consider introducing hemp seed. It will give your furry friend a renewed health that will supplies many health benefits, thus potentially fixing a vast range of ailments and giving a glorious healthy coat. I'm sure your loved one deserves the added care, and will thank you for it!