There are now many companies throughout New Zealand that are processing hemp to extract the hempseed oil. A cold-pressuring process is required to produce the oil. 
The NZ hemp industry is starting to expand and flourish at an unbelievable rate, as people across the country are embracing the benefits of hemp oil. The primary reason for this tremendous uptake is the numerous health benefits that include:
Pain Relief
Do you know what traditional pain killers contain? It's an anti-inflammatory property that hempseed oil has in abundance. By applying to an affected area, the pain reduces effectively in a very short time. This component in hempseed oil reduces inflammation through its Gamma-linoleic acid. The symptoms of inflammation will get instant relief. Hemp seed oil can provide a permanent remedy for conditions such as Rheumatoid arthritis, irritable bowel syndrome, and multiple sclerosis.
2. Lower Blood Pressure
An most effective way to reduce blood pressure is by taking Omega-3 fatty acids, which is contained in the hempseed oil in abundance. Along with regular blood pressure pills, your doctor may suggest taking hempseed oil. Therefore, many people in New Zealand that suffer from high bloody pressure have started experiencing excellent results from taking hemp oil on a regular basis.
3. Healthy Pregnancy
Researchers have confirmed that the consumption of omega-3 fatty acids is of utmost importance during pregnancy and assists greatly with having a health pregnancy and birth. Hempseed oil also helps in the development of your baby's eyes and brain. Gynaecologists recommend that pregnant women consume hempseed oil, in measured amounts, for bringing a healthy baby into the world.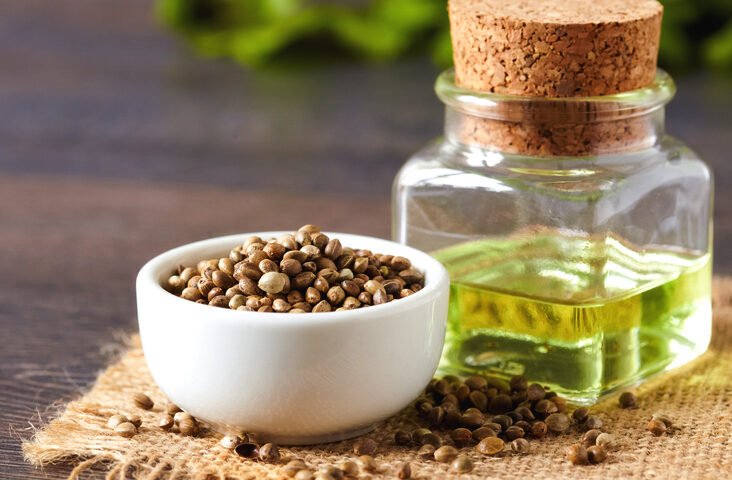 Dosage of Hemp Oil 
Though the food and drug administration have not suggested a standard daily dose of hemp oil, you can take it in a good amount daily. The dosage solely depends on what you expect from the oil and studies have suggested a 3:1 amount of fatty acid is provided by three spoons of hempseed oil. This will ensure your body receives the fatty acid that you need for a healthy diet. Hemp oil can be consumed directly, or you can mix it into your salads or smoothies. Our nzhemp.com website provides several recipe ideas. You can use hemp oil for cooking as well. One spoonful of hemp oil contains 125 gm calories, 14 grams of fat and 1 gm saturated fatty acid.
If you're aiming for a healthy body and mind, hempseed oil is your companion and an exiting 'new' addition to your regime. So consider introducing NZ hemp oil into your diet so as to receive its long-term health benefit.